Last year the National Homeopathy Commission Act, 2020 was signed in India. The goal of this act was to standardize homeopathy education and practice in India and to promote national health goals. But the Act is claimed not take any concrete steps to curb the practices already prevalent in alternative medicine in India.
The Preamble of the Act sets the goal of making homeopathy "accessible and affordable for all citizens" by promoting "equal and universal healthcare that encourages the vision of community health", where the new act should make homeopathy popular, rural and tribal Services of homeopathy should be made accessible in the areas and the shortage of health workers should be removed. But public health experts have pointed out that instead of promoting traditional systems of medicine in India, it needs to be regulated and the Act does not have adequate provisions to do so.
The Act replaces the Homeopathy Central Council Act, 1973, which was established as an elected council. This council was the statutory body responsible for regulating homeopathy education and practice in India. The council also had the power to approve new and upcoming homeopathy education institutions. In addition to the new Homeopathy Act, the National Indian Medical Practices Commission Bill, 2020 has also been passed in the monsoon session of Parliament. It aims to regulate the education and practice of indigenous medical systems, mainly Ayurveda.
These new laws are promote alternative medicine systems under AYUSH (Ayurveda, Yoga and Naturopathy, Unani, Siddha and Homeopathy). According to many public health experts, this kind of publicity is unnecessary. Amulya Nidhi, the national co-convenor of the public health campaign, said, "AYUSH medicines are already part of our lifestyle in India. We do not need laws to keep our faith in traditional medicine. It is a part of our live experience.
There has been a shortage of eligible doctors in India for a long time. According to official figures, there is only one eligible modern medical doctor at 1456 people. This is much lower than the ratio of one doctor for every 1000 people recommended by the World Health Organization. The term "rural area" was omitted from the clause before the Act was passed. However, the basic idea remained the same that it would merge homeopathy with mainstream medicine to strengthen those areas of the country where the healthcare system is poor.
CURRENT CONDITION
The acute shortage of qualified doctors cannot be overcome by hiring more Ayush doctors. "Just because you do not have enough MBBS doctors in rural and remote areas, you want to bring disqualified AYUSH doctors to prescribe allopathic medicine. How will it work? While Ayush doctors can certainly supplement primary health services by counseling older patients about lifestyle changes and dietary modifications, they cannot eliminate the role of modern medical practitioners. "Homeopathy cannot provide treatment for acute diseases. It cannot function as a general practitioner educated in modern medicine. "
India's gap in health services is already full of people without qualifications seeking medical advice and treatment. Such people are colloquially called jholachhap. Many such people are Ayush doctors. Some are also registered on the state register of homeopaths without any qualification. According to a 2016 report by WHO, only 41.8 percent of the total homeopathic doctors in India had the medical qualification to treat homeopathy legally.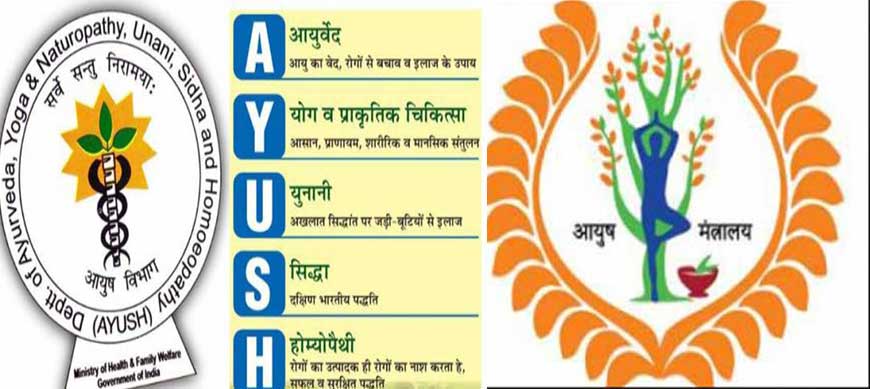 Proponents of the Homeopathy Act claim that it will help end such practices. But there are many flaws in this. Clause 34 of the Act allows those individuals who are already enrolled in the home registers of homeopaths to practice even if they do not fulfill the required medical qualifications mentioned under it at the time of implementation of the Act. This clause "to continue the practice in a State in which the State Register of Homeopathy was not made till the date of commencement of this Act, ensures the right of a person who has been practicing Homeopathy in the State for the last five years." .
In 1996, the Supreme Court heard the case of Poonam Verma, Poonam's 35-year-old husband Pramod died of treatment from a homeopathy doctor named Ashwin Patel. Patel treated Pramod's fever with modern medicine, including antibiotics. Patel was not eligible to give such medicines. In his plea in the court, Patel said that "he has done an integrated course of study in both the homeopathic and allopathic systems of medicine." The Supreme Court found Patel guilty of medical negligence and concluded that he was responsible for Pramod's death.
There has been much public debate in recent years on the idea of ​​integrating modern and traditional medical systems. The government had recommended this approach in the 2017 bill by suggesting a bridge course to allow AYUSH physicians to provide modern medicines in primary health care centers. Doctors and AYUSH doctors criticized the proposal. There is no mention of the bridge course in the final version of the National Medical Commission Act, 2019.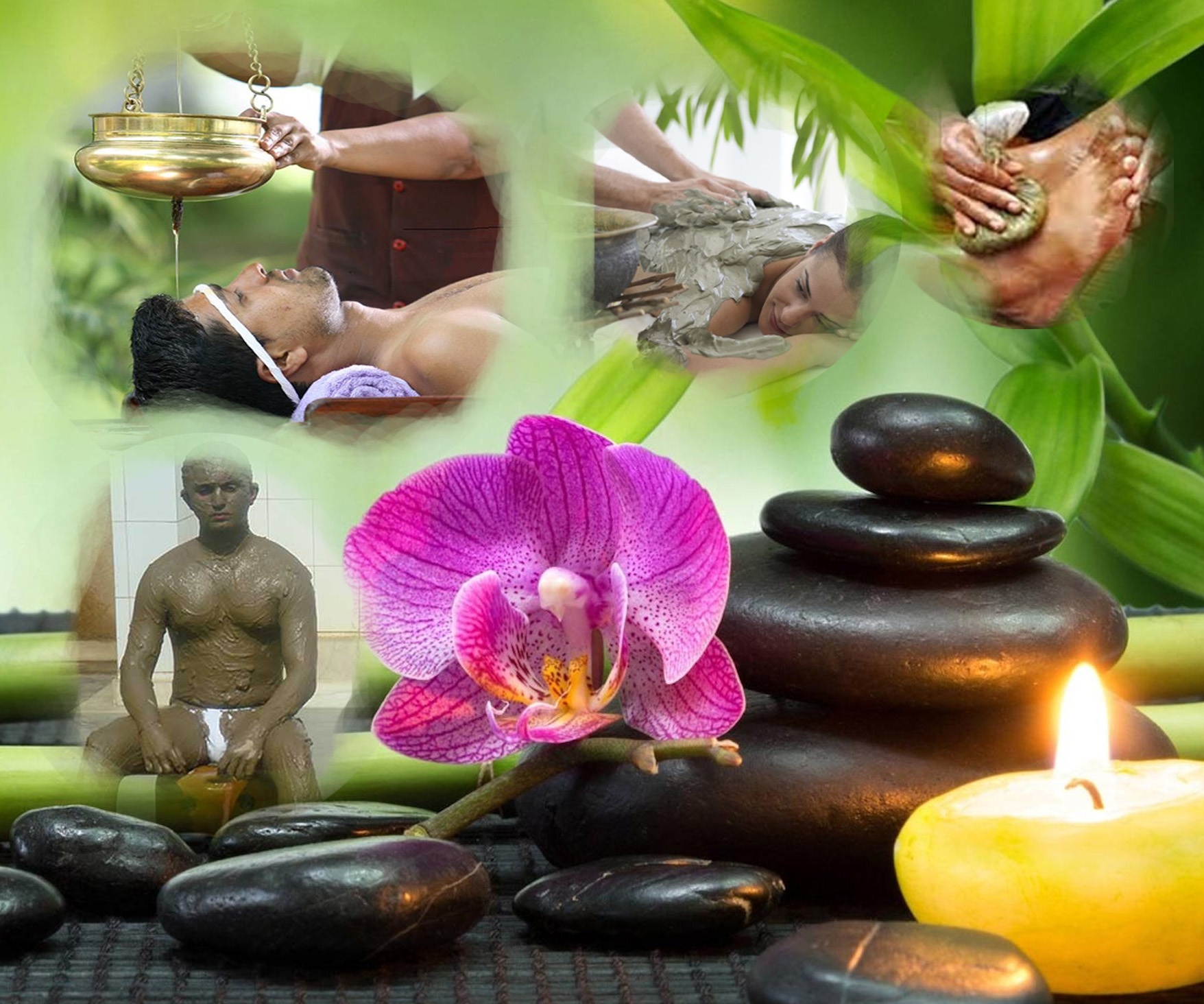 The Homeopathy Act now includes rules that promote an interdisciplinary approach towards medical education. Dr. Arun Bhasme, former vice-chairman of the Central Homeopathy Council, who was among the consultants selected by the Parliamentary Standing Committee for the Homeopathy Act, said the idea is present in both the Homeopathy Act and the National Medical Council Act. He said, "I was there when we were discussing the block. It was then decided that the idea of ​​enabling AYUSH practitioners to learn modern medicine is in their curriculum. " Referring to section 52 of the Homeopathy Act, he said, which calls for joint meetings between commissions of all medical systems to prepare modules that can be taught in all courses. "The term bridge course has been omitted but the idea is the same."
This idea is also expressed in the National Education Policy of 2020. It states that, since people are already using healthcare in India, there are a lot of options "Our health education system should mean that all students of allopathic medical education should be educated in Ayurveda, Yoga and Naturopathy, Unani, There should be a basic understanding of Siddha and Homeopathy (AYUSH) and similarly students of AYUSH have allopathy. " Also, recent news reports claim that the Modi government is planning to launch "One Nation, One Health System" by the end of 2030 to integrate all systems of medicine in India.
According to Indore's homeopathy physician Ashwini Kumar Dwivedi, the government is trying to create an interdisciplinary medical course that allows AYUSH practitioners to learn aspects of modern medicine. It will be beneficial for students pursuing and wishing to graduate in Homeopathy. He said that the homeopathy education system was plagued with low standards and careless teachers and it needed to be opened up for more opportunities. He said, "As the world is changing, we need to modernize our education as well. We need to integrate modern medicine in our courses so that more youth can get employment from homeopaths. If the new Act brings homeopathy doctors into the mainstream through their knowledge in modern medicine, it will not only benefit the doctors themselves but also the patients they are treating.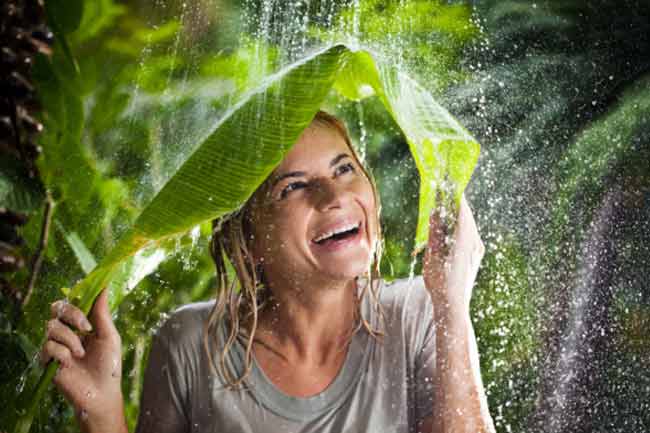 Doctors of modern medicine disagree with Dwivedi's opinion on an integrated approach to medical education in alternative systems. The Indian Medical Association, the largest voluntary organization of doctors in the country, condemns the Central Government's efforts to integrate all forms of medical practices through the National Education Policy and Medical Commission Act. The Homeopathy Act is based on these two documents. IMA national president Rajan Sharma and its honorary general secretary RV Asokan wrote a letter to all branches of the association on 6 October saying that the government is offering "a cocktail of all systems combined" that paves the way for legalizing ineligible practitioners. The letter also said that "If the government continues to pass such laws, then the nation will produce only suspected hybrid doctors."
In 2013, Shailaja Chandra, former secretary of the Ministry of Health, who wrote the report "The state of Indian medicine and folk medicine in India" told me, "Many people try to be too purist but they are conscious of the practical realities in India Will have to be. " He argues that along with the shortage of doctors, drug dealers or chemists in India give medicines to people on the basis of symptoms and consumers are purchasing medicines on the Internet. He said that under these circumstances it is advisable to prescribe modern medicine for day-to-day diseases to AYUSH physicians with adequate knowledge of primary health care. "Even allopathic doctors have admitted that these doctors are quite capable."
Chandra also highlighted the problems posed by poor regulation of alternative medicine. For instance, AYUSH practitioners have increased India's growing problem of antibiotic resistance by indiscriminately using antibiotics and medicines. Chandra said that there should be clear programs that tell AYUSH physicians about which modern medicines they can use in the treatment of diseases and whose not.
Dr. Yogesh Jain, the founding member of Public Health Cooperation and member of the Working Committee for Public Health Solutions offered by Integrated Health System, said that if AYUSH physicians are allowed to keep modern medicines, then some standard protocols should be prepared is required.
Jain questioned what an AYUSH doctor can do without extensive knowledge of modern medicine. "Will he be able to diagnose correctly and present the right option to treat his patients?" And if a bridge course in one year of education or allopathy can give you this kind of knowledge, then why do people study in medicine for five and a half years? " He expressed concern that by allowing physicians of alternative medicine to provide primary health services in rural areas, "those who have nothing" or those with low incomes will only get poor healthcare. He also said that doctors with full medical qualifications will move to urban areas, where their practice is more profitable.
So far more than one lakh people have lost their lives in India in the Kovid-19 pandemic and since there is no proven role in prevention or treatment of infection in homeopathy, bringing homeopathy act makes it suspicious. The present government, especially the Ministry of AYUSH, has promoted homeopathy and Indian traditional medicine for acute diseases and infections even during the Kovid-19 epidemic. In January, the Ministry of AYUSH issued an AYUSH advisory for prevention and management of Kovid-19. It states that the homeopathy formula Arsenicum album 30 is effective as a prophylactic against diseases such as disease and other influenza. But then on 4 February, the Ministry issued an explanation saying that the advisory issued by the Ministry is for "general precautionary measures in respect of such viral diseases". It does not cure Kovid-19 disease. Government officials and local health officials in various states and cities distributed Discarsenicum album 30 as a preventive medicine. In August, the Gujarat Health Department claimed that it had distributed the drug to 34.8 million people since March. This number is more than half the population of the state. Currently, Kovid-19 is third in India after Gujarat, Punjab and Maharashtra.
"There is no scientific evidence to prove the efficacy of the arsenic album 30," said neuroscientist and science editor Sumiya Sheikh from the website Alltnews. Sheikh has written an article dismissing the claim of the Ministry of AYUSH. He highlighted the fact that no study had been done to show that this formula has anticoagulant effects in humans, in animals or ex-vivo or even outside the body. Homeopathy can also cause harm if not used properly. A research article published in 2003 in the Journal of Toxicology stated that "The use of arsenic used clinically in homeopathic medicines can lead to clinical toxicity if the drugs are used improperly." "The article presents a case study of three patients with side effects reported two weeks after consuming arsenic-based homeopathic medicines, including melanin skin lesions and severe stomach and intestinal diseases. A patient developed quadriparesis after consuming arsenic bromide for two weeks. This is a condition in which arsenic poisoning causes weakness in the arms and legs and damages the patient's peripheral nerves.
Dr. AB Phillips of the Institute of Liver and Biliary Sciences Institute in Delhi, who is researching and closely monitoring the side effects of alternative Ayurveda and homeopathy medicines, told that Arsenicum Elber 30 has been reported on any disease or condition in the last two decades No studies have been done regarding efficacy. Different cases have come up. In April 2019, doctors at BR Singh Hospital and Center for Medical Education in Kolkata reported the case of a 44-year-old woman who was taking homeopathy medication for mental depression. She suffered from a severe multisystem disorder due to excessive arsenic. Phillips told me in an email, "The promotion of such pseudoscience by the government will pave the way for the spread of such drugs in the market in the future that will cause dangerous side effects for those who use them."
Sheikh said that the problem in India is not that many systems of medicine have been allowed to flourish, but the problem is to legalize medical systems based on questionable science. According to him, the basis of the traditional Indian system of Ayurveda is still not completely scientific. He said that homeopathy is a completely pseudo-scientific practice which has been regularly condemned by the global modern scientific community, as well as the health departments of various governments. In 2010 the United Kingdom House of Commons Select Committee on Science and Technology released a report concluding that "homeopathy products are placebo" and claimed that its principles are not scientifically valid. Based on the committee's recommendation, in 2017 the UK government stopped funding for homeopathy in the National Health Service. In July 2019, the French government announced that it would stop reimbursement of homeopathic medicine from 2021. In Germany, the birthplace of homeopathy, the National Association of Statutory Health Insurance practitioners allegedly urged insurers to stop giving money for homeopathic treatment. Sheikh said, "Homeopathy is well on the rise in the private sector as it is in many western countries but no other country gives homeopathy the kind of statutory cover and legitimacy that India gives."
Some public health experts argue that it is unfair to compare the history of Indian belief in alternative and traditional forms of medicine in the context in which Western countries do. According to Chandra, the biggest error of all the central governments after the independence of India was to blindly follow the British-era law on modern medical practice and apply it in alternative forms of medicine. He said, "In an attempt to promote the Indian systems of medicine and homeopathy, the form has gone beyond its contents. After the passing of those who had knowledge of and practiced indigenous systems, we now have hybrid products which have little faith in their own system. "
The Patients viewed such treatments highly personally and hence these systems do not work on the basis of modern scientific reasoning. There should have been state and regional boards that would have fostered the local talent of the physicians of that region and connected them with the health matters of the local people. People hope that this act will bring positive changes and will bring transparency in the way homeopathy works, reduce corruption and will do much more.