Tokyo is a "commuting city". In London, if you go to the suburbs for about 15 minutes, you can see the sight of sheep. Paris was originally a walled city. The landscape is different between the city and its suburbs. However, although there are administrative areas such as Kanagawa, Chiba, and Saitama around Tokyo, there are no boundaries.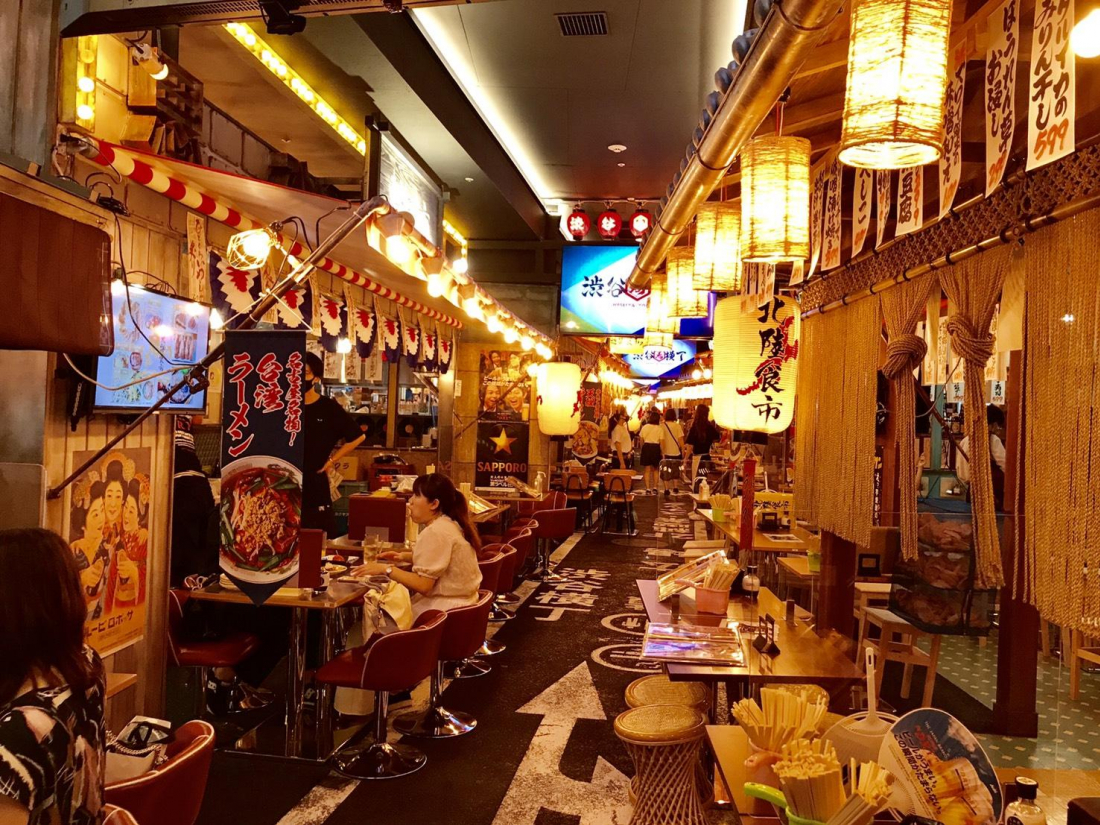 In the past, Tokyo was a countryside west of Edo Castle, and Shinjuku was the first post station. At the end of the Taisho era, the Yamanote Line, which was a freight line, started circular operation. From stations in Shibuya, Meguro, Shinjuku, and Ikebukuro, private railway lines extended to the suburbs like mustaches, leading to a population explosion.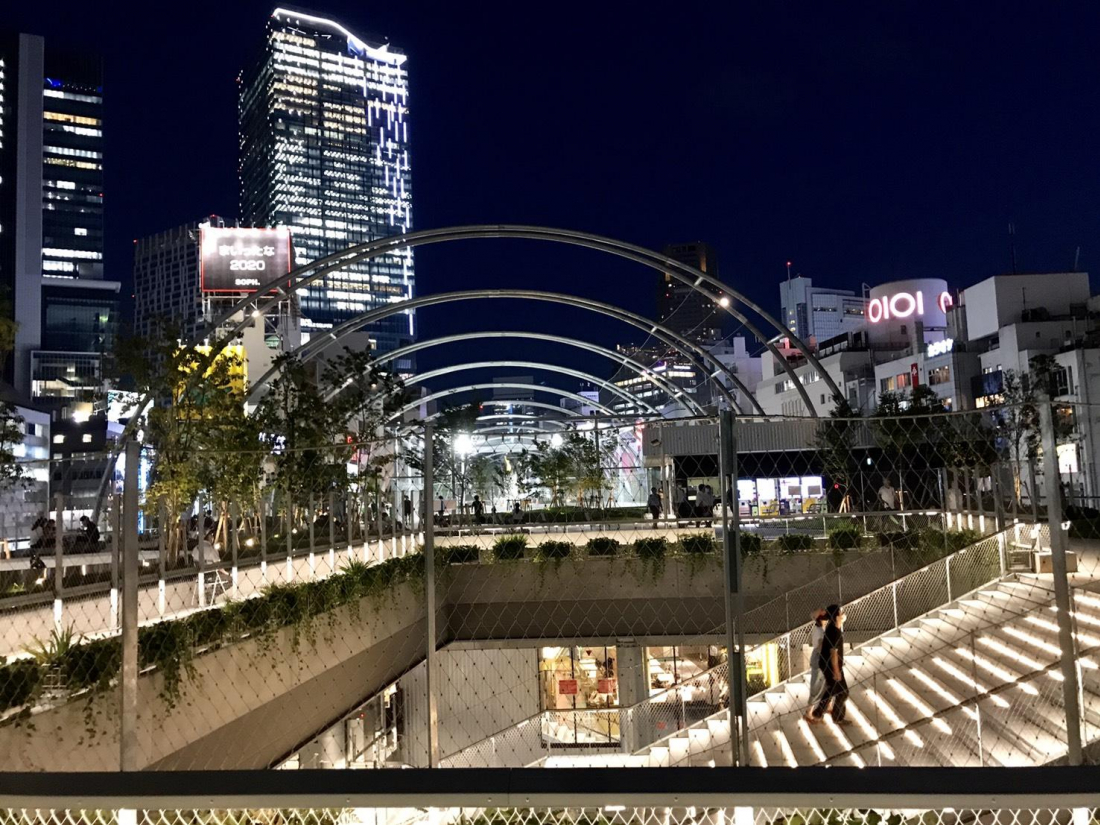 The size of London and Paris is only as large as the inside of the Yamanote Line, and the green space extends outside. The lifestyle of Tokyo, which takes an hour and a half to commute, was born in the process of expanding railroads and absorbing the population of the suburbs. Shinjuku, Ikebukuro, and Shibuya have become large terminals, and department stores have been opened. The department store was filled with shoppers returning from work and became a festival space. Private railways built an amusement park at the terminal station and created a flow of people in the opposite direction on Saturdays and Sundays. Gradually, people can buy a house in the suburbs, get a mortgage, and work for a seniority-based, lifetime employment company in the city center.